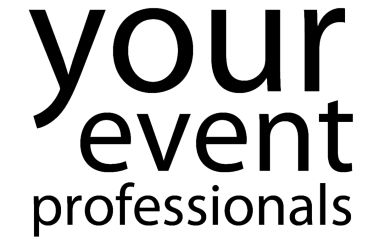 When it comes to events, Stage and Studio Productions are a one stop shop for your production requirements. The team at SSP have a wealth of knowledge around venues, equipment, styling and everything that goes into making an event successful and professional.
Whether you are organising a birthday party for ten people, a corporate event for 5000 guests, taking your show on the road around the country or around the world, or need a few props to take your event to the next level, we are the people to speak to.
Our team is experienced and flexible. We can advise you what will work for your event and we will work to your budget. Let us show you how you can achieve the look and feel you have always wanted!

Technical Planning Services
Our event planning team will work with you every step of the way to make your vision a reality.

Skilled Professional Technicians
Our highly skilled Technicians will ensure your needs are met and your expectations exceeded.

Modern Innovative Technology
We utilise the latest advanced technology to ensure your event runs seamlessly.

24 hour Emergency Support
Need help after hours? We offer our clients 24 hour support to ensure your event goes smoothly.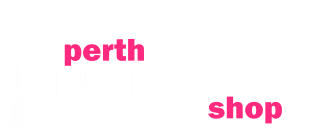 Looking for Props for a Themed Party ?
Our sister company, Perth Prop and Party Shop is the perfect place to create a unique setting and theme for your corporate event, product launch or private party.
Transport yourself back to the Capone's Chicago, surround yourself with the funniest clowns at the circus or tread very carefully amongst creepy ghouls & zombies. Whatever your idea, we'll help you make it happen.
On top of our huge variety of theming, we also have DJ style effects lights and sound systems to make your party go off!
With our professional guidance you can rest assured your event will be a huge hit!
Welcome to Stage & Studio Productions…
Going the extra mile to exceed client expectations, Stage & Studio Productions offers unrivalled customer service, commitment, innovation and quality.